Hi, Here is
a bit about myself
After studying Jewellery design during 3 years, I discovered that what I loved the most about creating was telling stories and bringing it to life through my designs. That's when I decided to explore it not only in Jewellery but also in Accessories and Costumes.
Want to work with me ?
Here's what you have to know
I am dynamic and motivated, always looking for new projects and new challenges to take on and broaden my knowledges and skills. I am striving to constantly learn and evolve for and through each project I'm a part of. I also believe creation is all about exchanging opinions, ideas and discoveries. The greater the collaboration, the richer it makes us and our creation.
My Working Process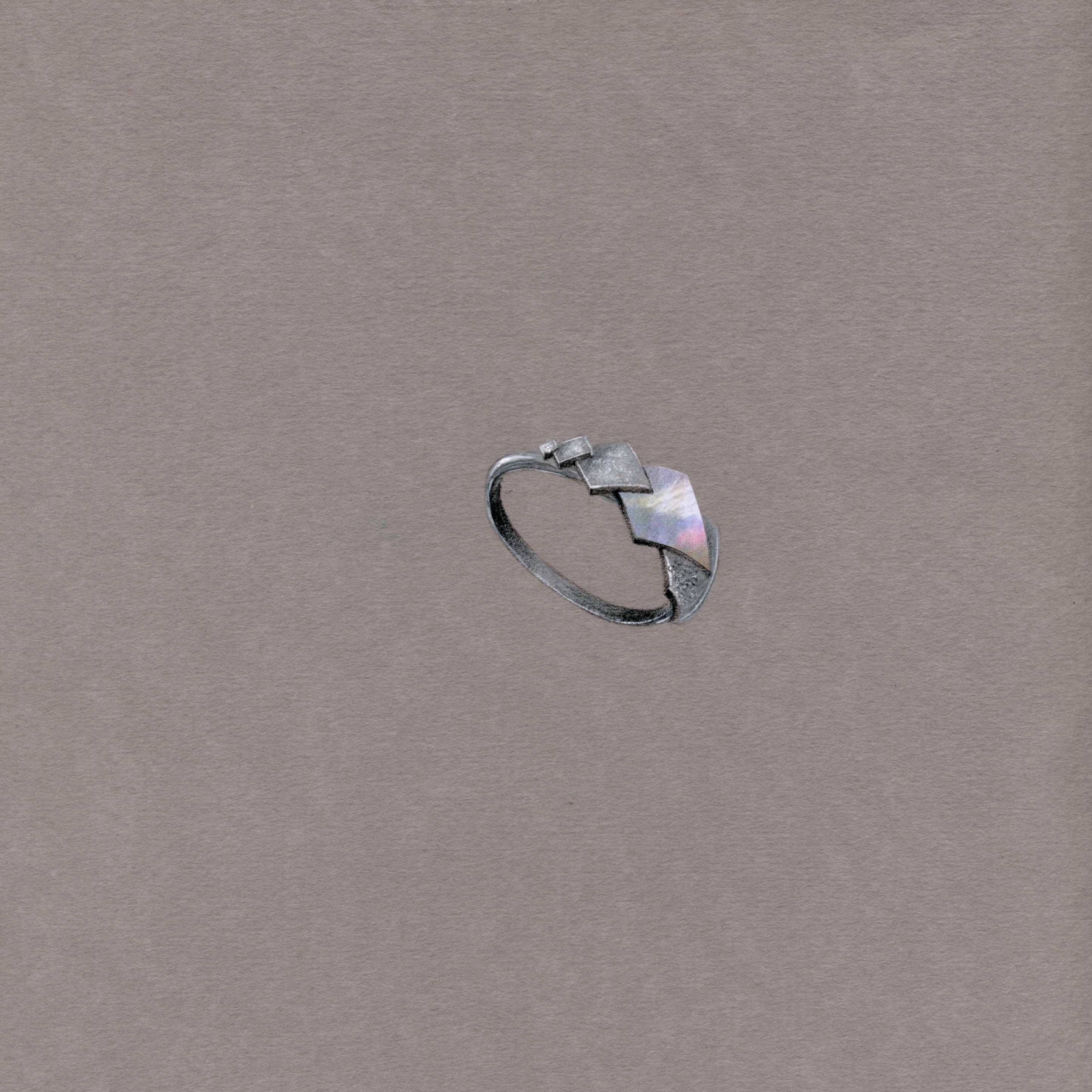 Creative Process
Research, Trend Analysis, Ideation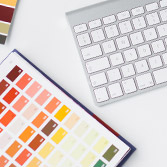 Design & Development
Sketching, Gouache and Felt pen rendering, Illustration, Photography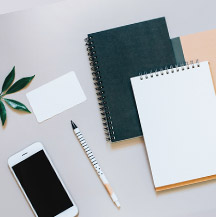 Silversmithing
Soldering, Model Making, Wax Carving,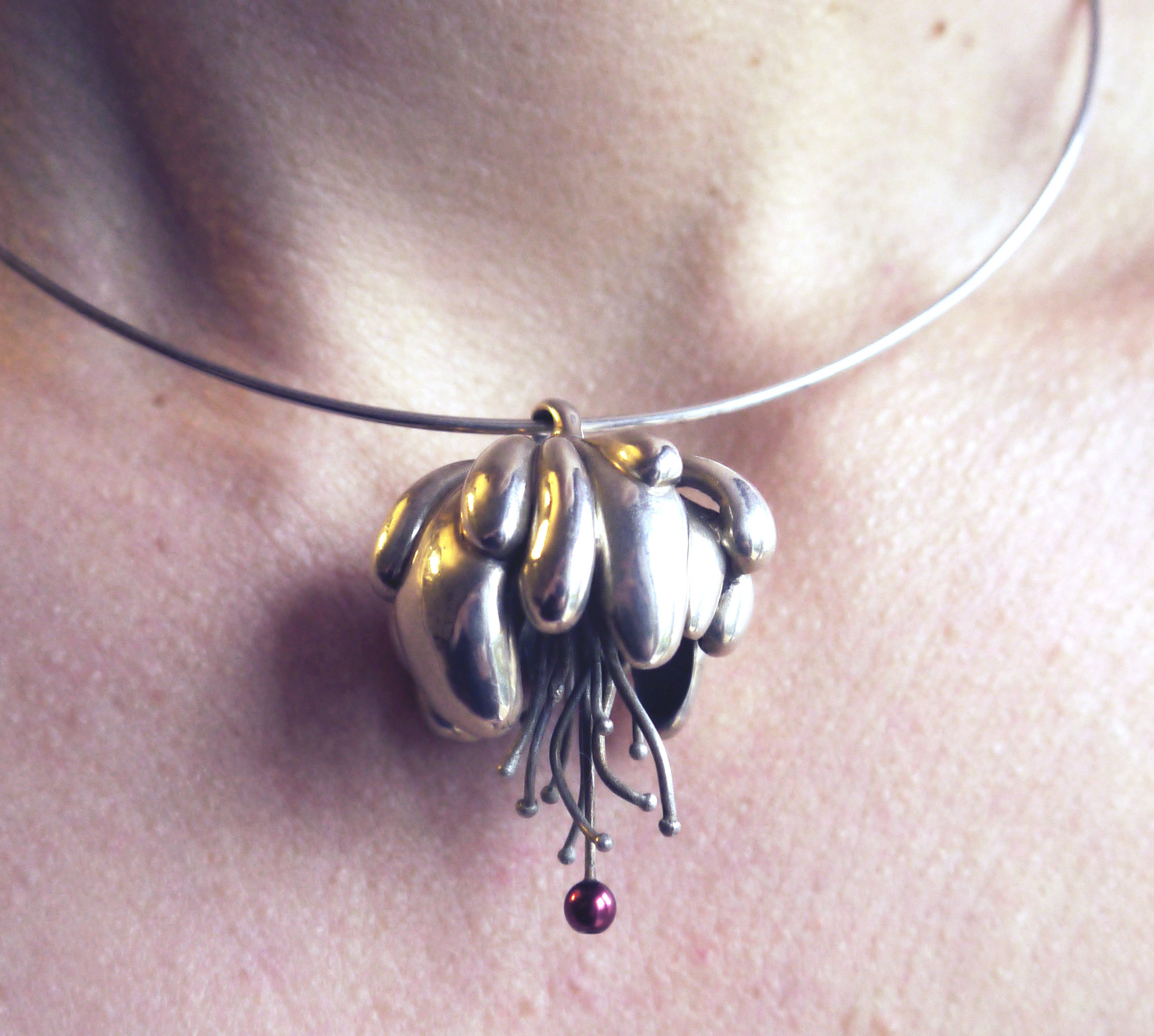 Textile
Embroidery, Knitting, Crochet
Dior Haute-Joaillerie/ January 2020 – March 2020
Jewellery Stylist : technical drawing on illustrator, gouache painting, model making.
Amandine Ducrot Studio/ January 2017 – February 2017
Benoit Joaillier  / August 2015
Francéclat / January 2015 – April 2015
Took part in the making of the 2017 trend book for jewellery and silverware
Abysse Joaillerie / February 2014
Theater Studies Bachelor/ 2017 – 2019
Year 2 : La Sorbonne-Nouvelle, Paris
Year 3 : Ewha Women's University, Seoul
Jewellery Design Bachelor/ 2016 – 2017
DMA Art du Bijou et du Joyau/ 2014 – 2016
CAP Art du Bijou et du Joyau/ 2013 – 2014
Mise à niveau en arts appliqués (MANAA) / 2012 – 2013
Foundation year in Art / 2011 – 2012
French Baccalaureat / 2008 – 2011
Many of my favourite films are from directors such as Tim Burton and Jacques Demy (Beetlejuice, Big Fish, Peau d'âne...)
I discovered photography while traveling and grew quite fond of it. I love capturing moments in time, landscapes, animals and sharing it.
Discover my instagram
I love discovering new places and cultures as it makes us richer a person and can inspire us greatly. So far I have been to Italy, Norway, China, Germany, England, Egypt and Switzerland.
One of my favourite fashion designer is Alexander McQueen though I'm really admirative of Christian Lacroix, Valentino, and Alaïa amongst others.
I have a particular interest in music since I was young. I play the violin, guitar and sing. love to listen to music when I creating. Rock'n'Roll, Classic, Jazz and Folk music are what I am drawn to.
Nature is a big part of my inspiration as a designer
Running, Fitness, Kung Fu